Pleasanton, CA February 5, 2018 - Global Syn-Turf Inc. announces it's Headquarters move to 5960 Inglewood Dr. Suite 150 Pleasanton, California.
"We have enjoyed all of our years in the Hayward office, and we are looking forward to this exciting new phase in the growth of our company. We are moved into a new larger office space that will enable us to better serve the needs of our clients as we continue to grow our team." - says Rachel Brady, marketing and sales manager at Global Syn-Turf.
Over the past few years, the number of the clientele of the firm has been grown substantially. At Global Syn-Turf, team members are committed to maintaining open communication with their distributors at all times. Global Syn-Turf's is processing all orders 24/7. You can call us from 6.30 am to 6.30 pm Monday-Friday, and from 7 am to 3 pm on Saturdays. We provide proactive, high-level service of logistics, quick delivery of artificial grass products and accessories.
"As we move into our new space, Global Syn-Turf has ambition and uniqueness of service mix and creative culture to move forward as an artificial turf market leader in the United States," - says Rachel.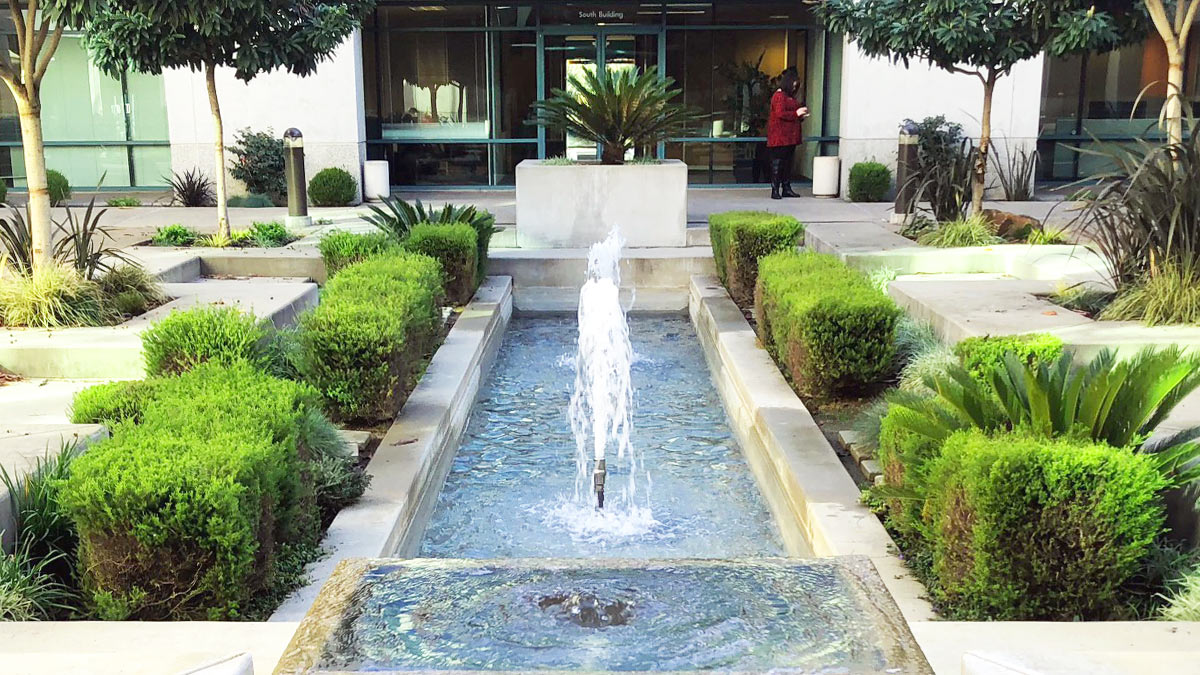 Global Syn-Turf Headquarters Pleasanton, California
1200
675
Global Syn-Turf is the largest manufacturer of synthetic turf products and accessories in the United States. Our offices and warehouses across the country are professionally trained and equipt to get supplies to your landscaping project locations quickly and effortlessly. We have decades of industry experience and happy to share our expertise with you and your crew.