Official Exclusive Artificial Turf Partner Celebrates 49ers Win and Super Bowl Berth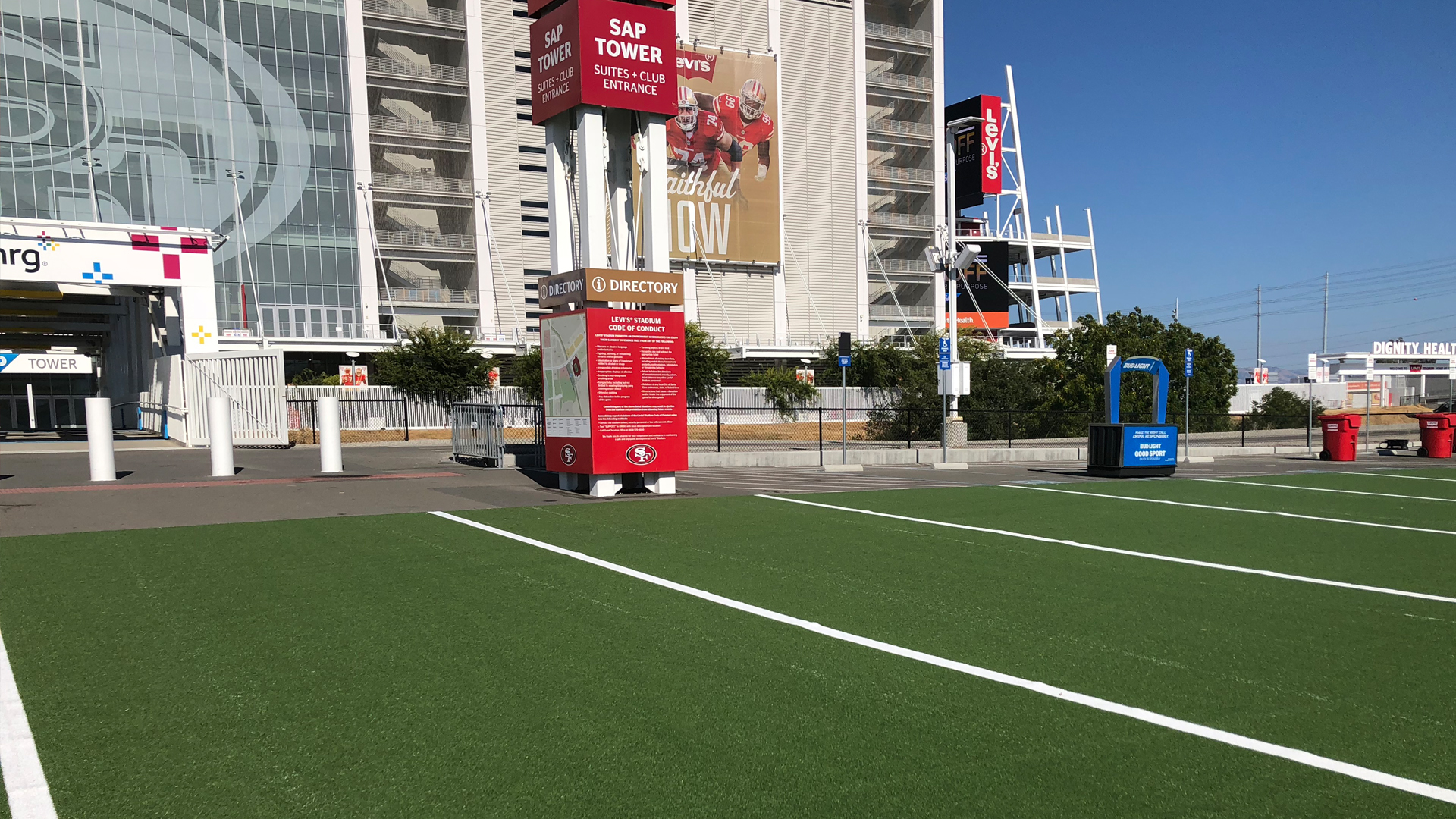 San Francisco, CA: Global Syn-Turf, a leading provider of artificial grass in the United States and official exclusive artificial turf partner of the San Francisco 49ers congratulates the NFC Champions for their dominant win, and cheers them on as they head to the Super Bowl against the Kansas City Chiefs. Three years into their partnership, Global Syn-Turf and the 49ers have seen success on and off the field, having exclusively provided turf for the popular 50,000 square foot Faithful Mile, a football marketplace experience outside Levi's&reg Stadium.
Jan 21
Global Syn-Turf, Inc.
https://www.globalsynturf.com/images/logos/logo60.png
2020-01-21T23:17:42+00:00
2020-01-21T23:17:42+00:00