Sports News: Artificial Grass Evolution
Artificial grass is revolutionizing the world of sports. With its many benefits, it has become a popular choice for new sports installations. One of the main advantages of artificial grass is that it requires very little maintenance compared to natural grass, making it ideal for sports fields that get a lot of use. It is also more durable and can withstand heavy foot traffic and extreme weather conditions. Additionally, artificial grass offers a consistent playing surface that natural grass cannot always provide, reducing the risk of injuries to athletes. Finally, artificial grass can be customized to meet the specific needs of each sport, with different types of turf available for soccer, football, baseball, and more. All in all, artificial grass is a game-changer for new sports installations, providing a reliable and safe playing surface that athletes can enjoy for years to come.
---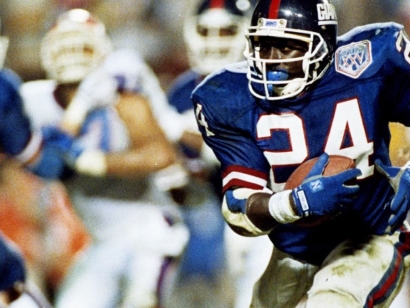 The 26th annual Larry Grantham Charity Golf Classic helps to fundraise to the Freedom House's Drug and Alchohol programs this year, 2017. This year the committee is honoring Ottis Anderson with the Sportsman of the Year Award for the outstanding sportsmanship throughout his career. Located in scenic Bedminster Township, New Jersey, the Fiddler's Elbow Country Club set the gold standard as the NJ's only 54 hole club.
---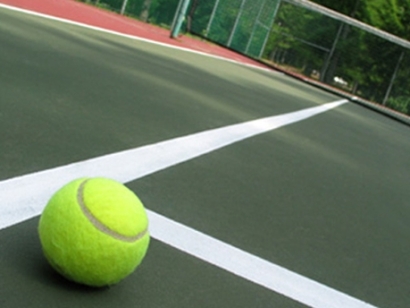 Tennis is popular international sport. It is recognized to be amongst the plethora of major league sports such as football and baseball. The one thing that these great sports have in common is the different types of playing fields the athletes play on. Synthetic grass or artificial turf is the one of the unique types of playing fields. Tennis courts surfaces can range from clay, hard, carpet, or grass. Traditionally, professional athletes played on grass courts.
---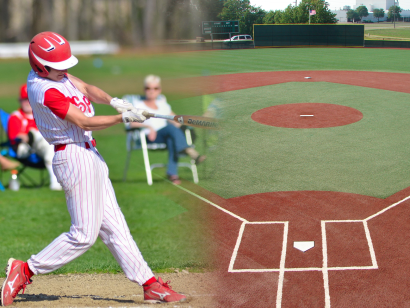 Artificial turf is a new hit among baseball players. One high school team in Nevada had artificial turf installed in their baseball field and the players and coach love it. It cost the school a quarter of a million dollars to install the turf. This initial cost will be recouped later on in money they save on maintenance. The coach says that he's wanted to install the artificial turf in the baseball field for years. The main reason they installed the artificial turf is the weather.
---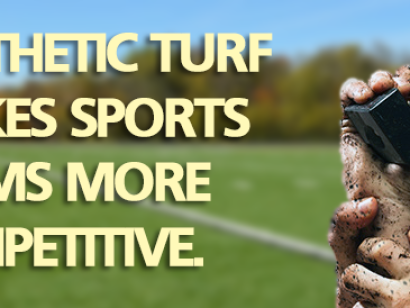 Synthetic turf is quickly becoming the standard surface material for installation in high school sports fields. It increases play time, morale, reduces injuries and maintenance, and saves money. One high school in Lee County is witness to the tremendous benefits that installing synthetic turf in a high school sports field can yield to the school's teams and coaches.
---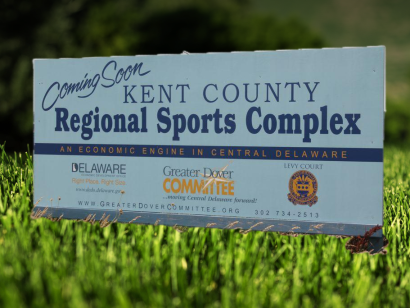 A whopping twelve synthetic turf fields will be brought to a sports facility, Kent County Regional Sports Complex, in Kent County, Delaware. The entire project will cost $24 million dollars, but the complex is projected to bring in $24 million of revenue to the local community every year once the synthetic turf complex is open to the public. Specifically, the organizers hope for the synthetic turf field complex to act as a general activity space for sports and non-sports activities alike.
---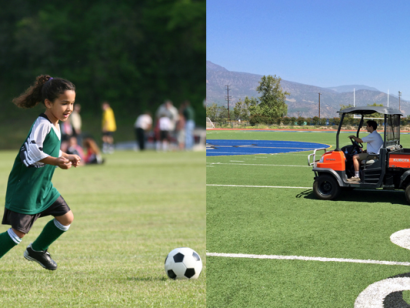 The controversy around crumb rubber infill continues as a new in-depth piece in the USA Today was published today surveying the political dispute occurring between school synthetic turf sports field superintendents, environmental agencies, and consumer protection agencies.
---