Olive-92 Stemgrass has a pile height of 1 7/8" and a face weight of 92 oz./yd2. Built for medium to heavy foot traffic areas, the realistically wide shaped blades of the Stem Grass design make Olive-92 Stem Grass the premier choice for natural looking landscapes without the hassle of living grass upkeep. This top of the line turf is easy to clean and allows homeowners the chance to relax without worrying about patchy, brown grass and constant upkeep.
This turf is ideal for landscapes, recreation areas and pet runs; an invitingly beautiful turf that mimics the look of natural grass. Emerald Green and Olive Green colored blades intricately blend with Brown and Green curled thatching to create a luxuriously fresh, bright lawn.
Tedious lawn maintenance will be a distant memory after installing this pristine turf. Never bother mowing, weeding, or watering your lawn again. Without the need for watering, your monthly water bills are cut significantly with Olive-92 Stem grass by Global Syn-Turf. The benefits never end with this effortlessly beautiful synthetic turf installed in the place of dead, dying natural grass.
Customer Reviews
5 stars based on 13 customer reviews
---
2021-04-26T23:38:26+00:00
Wasn't expecting it to be this good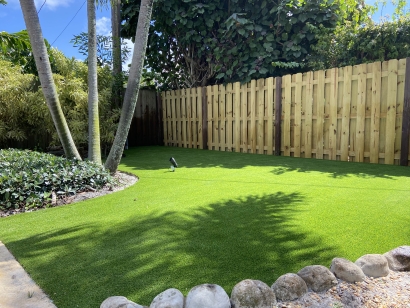 1 like
---
2021-03-04T01:55:25+00:00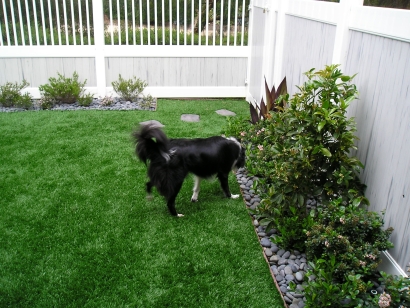 1 like
---
2020-11-25T03:54:57+00:00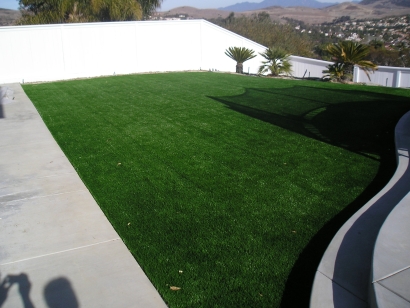 1 like
---
2020-11-17T02:51:59+00:00
Very natural looking and lush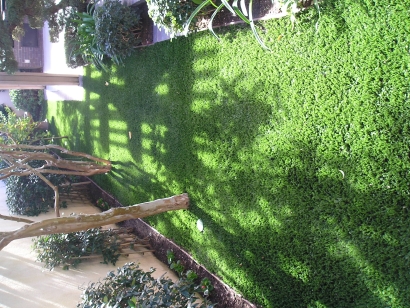 1 like
---
2020-05-09T01:13:56+00:00
I wasn't expecting this to look so good. The pictures don't do it enough justice. You have to see it in person to realize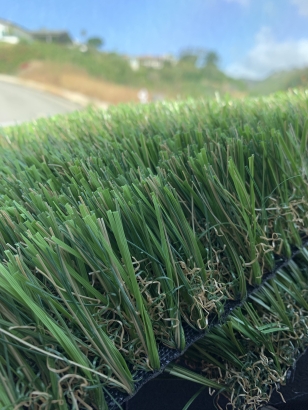 1 like
---
2020-03-11T10:49:52+00:00
I recently had a go at putting turf down in the little space in our vicinity, however, it didn't toward the end in the warmth with no planned irrigation and me forgetting to water it. I attempted to use bark, yet dark-colored isn't my preferred shading. While I prefer genuine grass for huge zones, artificial grass seemed to be a decent answer for our little side yard area. So I gave it a try and now gladly say that I didn't regret using fake grass. I honestly liked the outcome.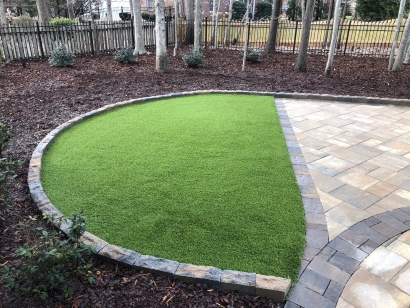 1 like
---
2020-03-01T23:11:02+00:00
I wanted to replace my old artificial grass that I got for Amazon. The old fake turf I had ruined the impression I initially had for artificial grass. I was no longer interested in buying another as the first try was not really a great experience for me. It was slippery when wet and the blades only "stood up" for only a few weeks. My kid even got a sprain after slipping. I decided to give it another go after seeing my neighbor enjoying her newly installed lawn. That's how I found out about GST--I've never been so happy! I finally found the product that suits me and my needs. Never have I experienced any disappointments from this turf since day 1. Fantastic product!
2 likes
---
2020-01-31T20:51:21+00:00
We have real grass at the center of the pavement in our pool area. It was a big headache during the rainy season and whenever my kids are swimming because the soil will become muddy once wet. I decided on removing the grass and make it a full pavement but my wife saw a picture that looks like our design in the pool area and they said that they used artificial turf on it. We contacted an installer and they really did a great job! The installation only took 2 days and it looks no different from the real grass we had. I'll consider using artificial grass on my projects in the future.
3 likes
---
2020-01-27T20:33:02+00:00
I had a stoned pavement in my pool area before but my grandkids sometimes slip on it when they are swimming, so my wife decided to replace it with artificial grass. At first, I thought it would not be a great idea because I'm afraid that the water will be stuck under it. The installers explained to us that there is a drainage system so I gave it a try. The installation took 2 days and when I saw it, I was very happy because it looks perfect with the pool! It also looks so natural. I am now planning to install some of it in our backyard too.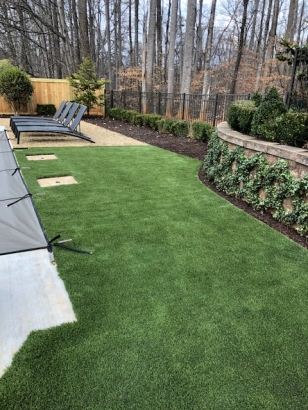 3 likes
---
2020-01-18T06:30:18+00:00
Check out my little oasis with your artificial turf! Enjoying it everyday, I put these together all by myself, and everything works out perfectly. Installing this fake grass is not as difficult as I originally thought, maybe because I did't have to make a seam given such a small piece. It took me a while to get the entire project done, but I do like the end result!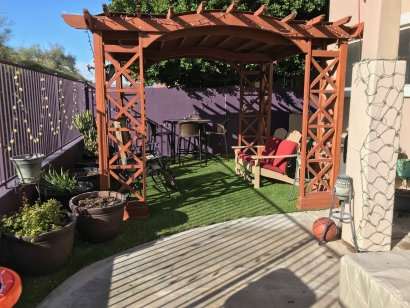 5 likes
---
2020-01-14T06:13:16+00:00
This artificial grass is exactly what I needed! My wife and I have a small apartment balcony with stains all over it from previous residents, and we needed something to cover it up and make it look nice. This seems to be the perfect answer. It even came in a size that works for our balcony. The fact that it does not get saturated with water is also a nice plus.I am looking forward to enjoying the spring, summer, and fall out here!
5 likes
---
2020-01-07T02:26:14+00:00
We have this product installed at our house in Walnut Creek, CA, very satisfied with it.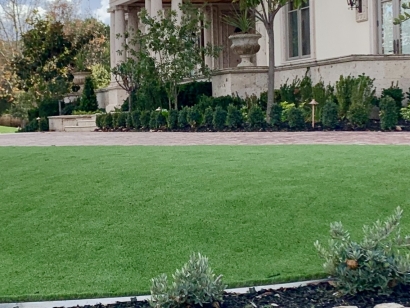 7 likes
---
2019-12-19T02:46:19+00:00
I had this drive way with pavers and Olive-92Stem, boy, it become a showcase instantly! I hope I can make to one of the home improvement magazines! The turf have a spine in the fiber which make the turf stronger and standing up better, I think it is a perfect turf to put in between the pavers. The color is awesome, almost identical to the natural grass in my area. This particular turf has a face weight of 92 oz, very dense, the fibers are tall almost at almost 2". I think my installer did a fantastic job on the installation, the whole turf installation process went very smooth, took them about a week from start to finish, I absolutely enjoy the result!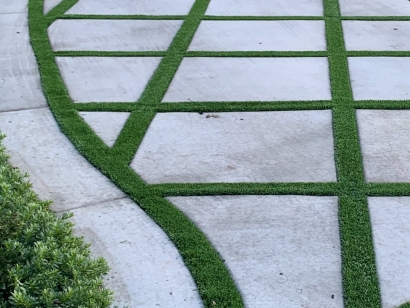 15 likes
---