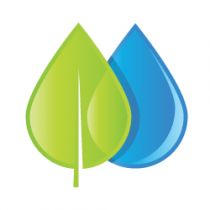 Thomas Garcia
Joined: December 12, 2019
---
In my opinion, this turf has the best combination of below:
1. Reasonable prices
2. Looks realistic
3. Very soft to touch
4. The density is not too heavy or too light, similar to the real grass
After I did my yard, my cousin used the same turf and so did a couple of my neighbors: I am very happy for myself and others who get this turf, a great choice and will always recommend it to anyone!
12 likes
---