Get a Free Quote
Global Syn-Turf Professional
Artificial Grass Installation Services
If you're looking to install artificial grass in your yard or outdoor space, getting a free quote for the project is a great place to start. We offer free quotes to help you determine the cost of the project and to help you plan accordingly. To get a free quote, you can contact us and provide information about the size of your space, the type of artificial grass you're interested in, and any additional services you may need, such as installation or landscaping. Once you've provided this information, we provide you with a detailed quote outlining the cost of the project, including any additional fees or expenses. From there, you can decide whether the cost fits within your budget and if you're ready to move forward with the installation process. Overall, getting a free quote for artificial grass installation is a great way to get started and to ensure that you're making an informed decision about your outdoor space.
Request an instant quote, free in-home consultation to get yourself a beautiful grass lawn virtually maintenance-free. Global Syn-Turf offers the best, 15-year warranty on all artificial turf products. Our professional team will help you get your dream lawn from start to finish within your budget and timeframe. If you are requesting free samples, please, enter your address anyway; we need to know your location to find the closest warehouse in your area.
---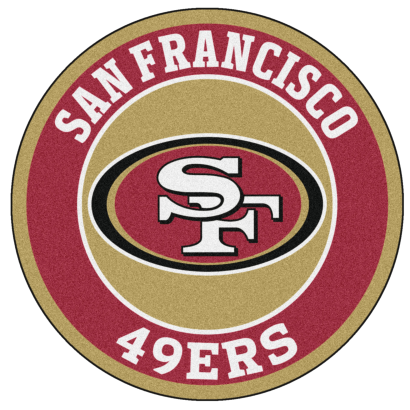 Global Syn-Turf, the exclusive artificial grass partner of San Francisco 49ers.

At Global Syn-Turf we would like to make the life of your lawn as long as possible. We have some of the most comprehensive 15-year warranty in the industry. We pride ourselves in manufacturing durable, long-lasting products. With Global Syn-Turf, you can have the peace of mid plus real added value.
---
Get Help With Artificial Grass Installation
Dreaming of always green, lush lawn that doesn't need mowing and watering? Newest technology by Global Syn-Turf offers advanced synthetic turf solutions that can make it happen. No matter what you love and where you live, we can help. Our professional installation team will help you plan, design and install synthetic turf for your home or business.