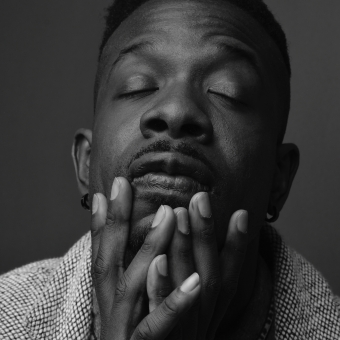 Richard Rivers
Joined: February 2, 2020
---
I thought I am the most unlucky person in the neighbourhood. My backyard has never grown any grass in the past few years because unfortunately, my backyard is getting baked by the sun and my neighbor doesn't seem to care about the weeds growing from his backyard. I've tried seeding it and installing sod multiple times but no avail. Nothing seemed to work and the dream of having a beautiful lawn seems too impossible. That all changed when a close friend recommended using a synthetic turf and it was the perfect solution! I found Global Syn-turf online and read the reviews. I was immediately convinced and ordered Riviera Monterey 65.
I can't believe the first time I saw it when it was delivered-- it looks so nice and my dream is starting to become clearer. The only problem is how can I put this beautiful thing over that mess?
So we immediately called a local installer. After assessing the area, they put this directly over the dirt on our backyard then used an anti-microbial infill to prevent bacteria. They also added a layer of weed barrier. The installation process took about two days but the result was just unbelievable. The sun shines on it directly but the fake grass has not yet felt too hot and it looks so unbelievably plush! I didn't also have to worry about spending so much money to maintain it, I just water it with a garden hose and it's good.
Thank you Global Syn-turf for this amazing product!
3 likes
---